Welcome to Data Science UCSB!
Data Science UCSB is a student organization preparing Gauchos for successful careers in data science and analytics.
Our Mission
We provide Gauchos with the resources and community to learn, share, and create in the realm of data science. Our vision is to be the platform through which companies and faculty researchers seek the best data science talent UCSB has to offer, as well as one that empowers students looking to earn this distinction.
Annual Project Showcase
Our project showcase will be on on April 14th, 2022. Selected groups will present their data science projects to a panel of judges and have the opportunity to earn company sponsored awards. The project showcase will be followed by a networking event.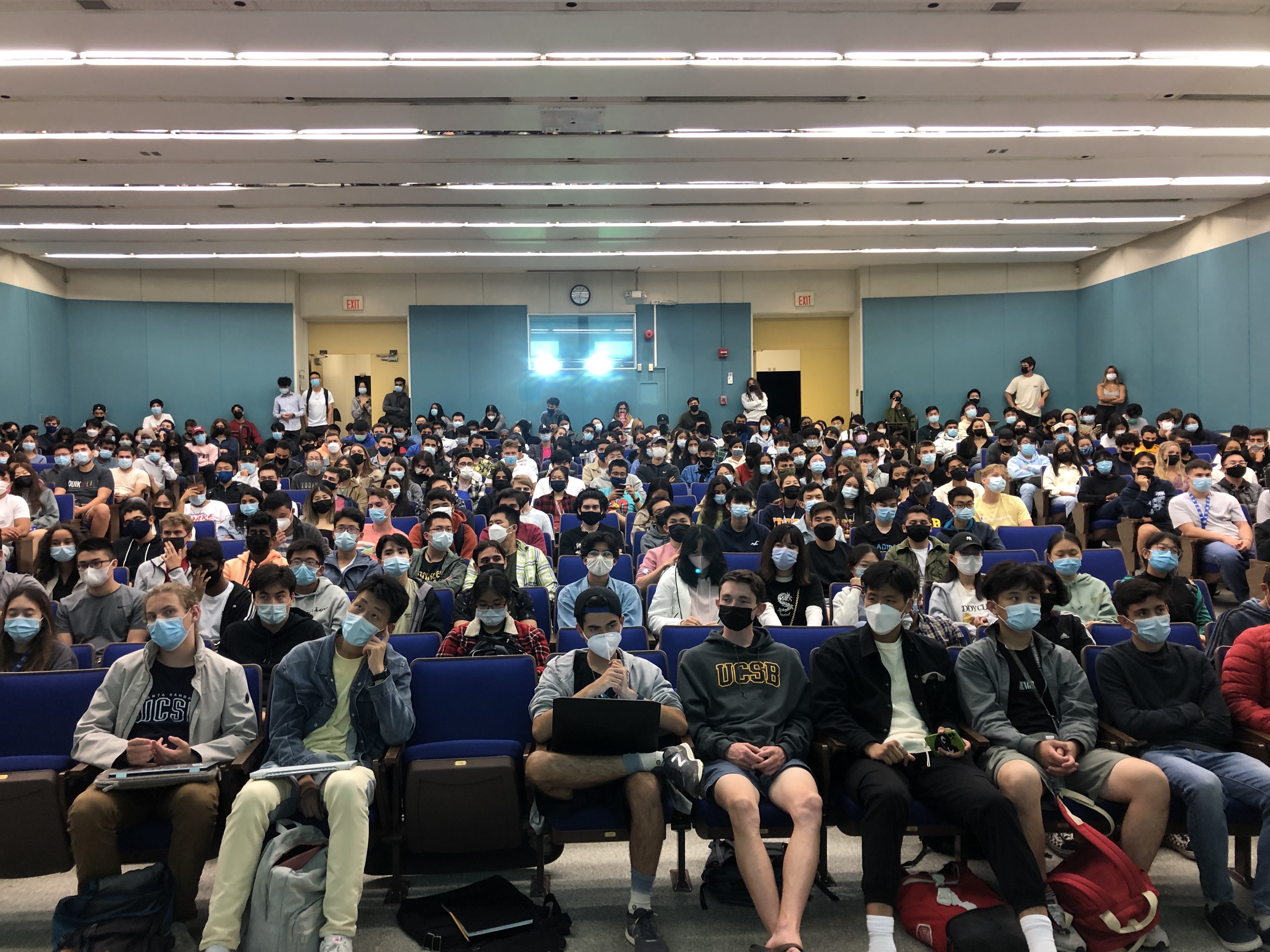 When Do We Meet?
General meetings are on Tuesdays and from 7:00 - 9:00 PM. Winter quarter meetings will remain via Zoom until the university resumes in-person classes.
Learning
Utilize resources we provide to learn and create.
Innovating
Collaborate in groups to make your own data science projects.
Blog
Keep up with our past events through our blog!
Latest Posts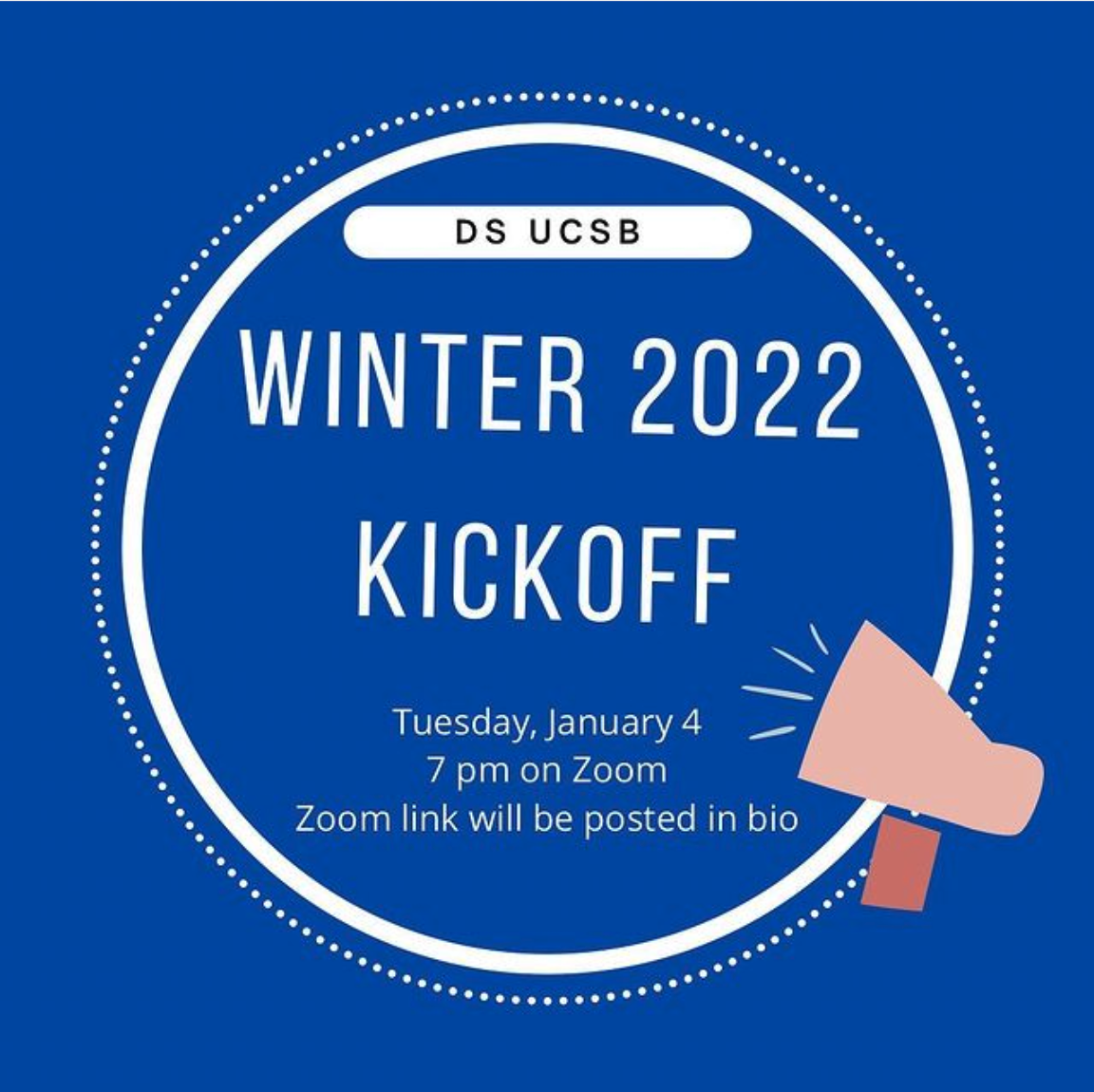 Data Science UCSB will welcome both new and returning members to our first meeting of 2022 this Tuesday, January 4th!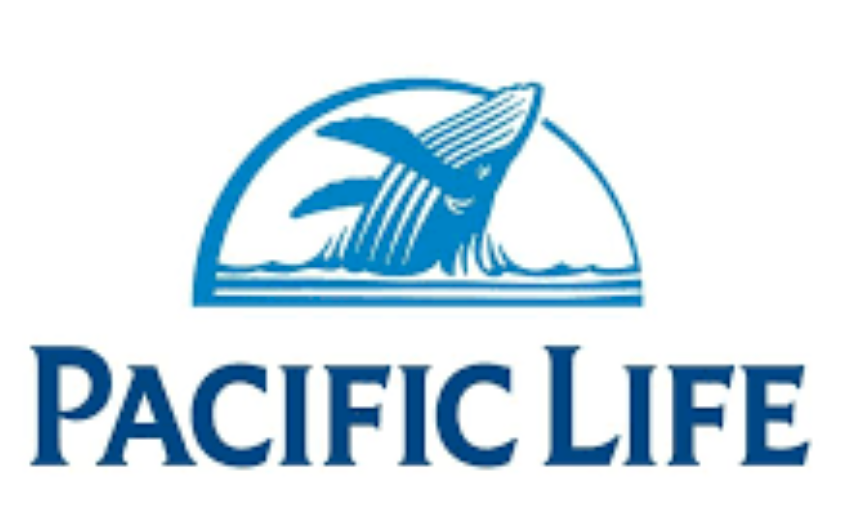 A panel of representatives from Pacific Life came to share their experience in the field of data science with our members!
Data Science UCSB revealed our big/little families this Friday!
Come Join Us!
Sign up and join our slack for information about club news and other opportunities.